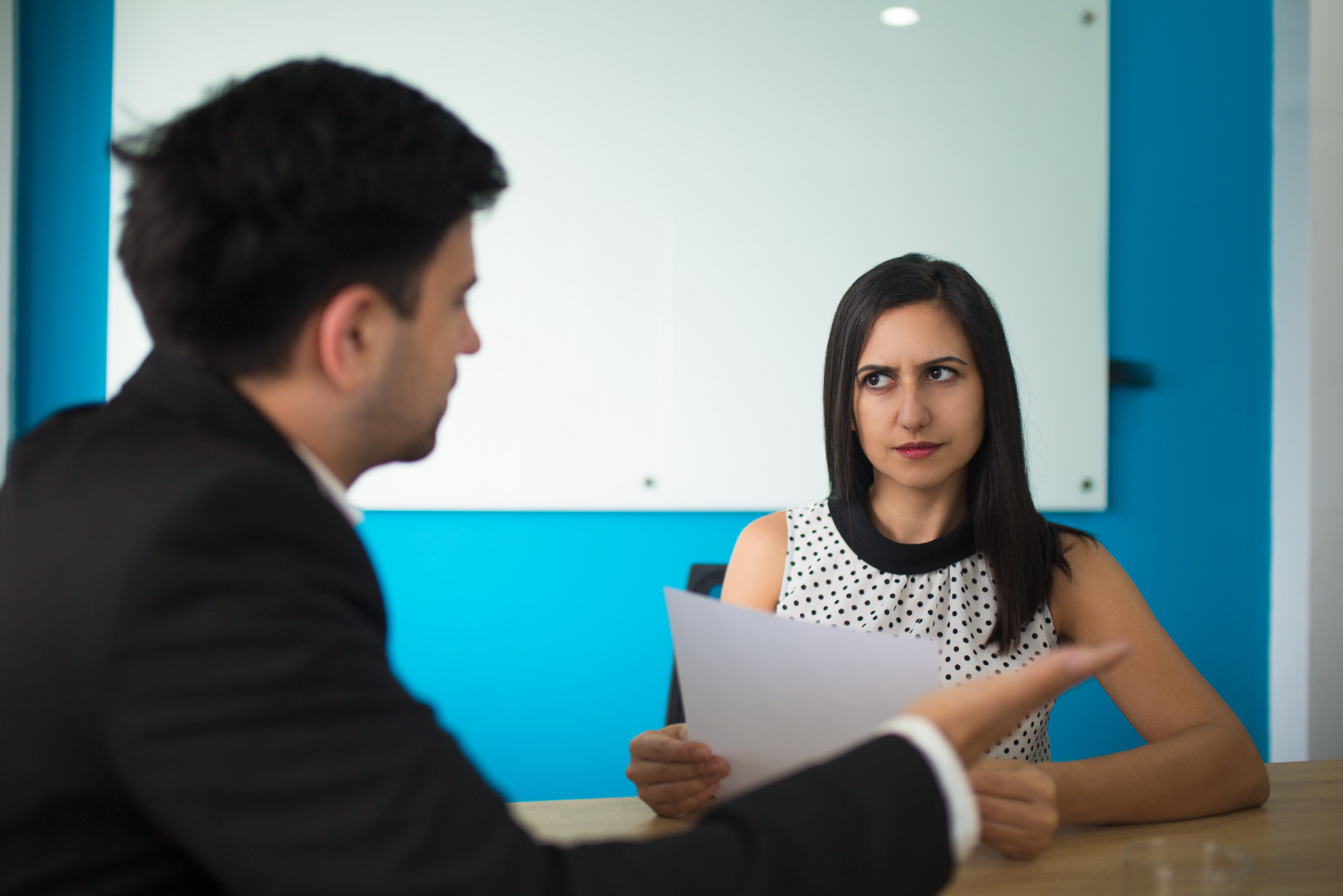 How to Sell Virtual Receptionists to a Skeptic
The idea of virtual receptionists is straightforward: they're the typical receptionists that you know, but attending the front desk virtually. Still, this concept is hard to grasp for some and led to some exaggerated expectations that have been debunked in practice. The most notable one is skepticism around whether having virtual receptionists is practical at all when traditional receptionists still work.
This is especially true when your business prefers to stick with what they know in front desk operations. You may have already bought up the idea of virtual receptionists and know what they can bring to the table, but your fellow stakeholders might be reluctant to do the same.
If you need compelling reasons to convince them, here are some ideas to help you build a strong case.
Enables an always-available front desk
One of the biggest advantages of having virtual receptionists lies in their ability to work remotely. Traditional receptionists need to commute daily to and from the location. Over time, this can result in additional stress and leads your receptionists to take time off from work, resulting in staffing shortages.
Virtual receptionists still take time off, but they're often less likely to take days off because they're working from home. Without the daily grind of traveling through traffic, virtual receptionists can exert a lot more energy than they usually would when working on-site.
Makes the customer experience consistent
Another major benefit of virtual receptionists is that they can attend to more than one front desk at the same time. This works by having them answer customer queries on cue from their virtual receptionist kiosk.
Having the same receptionists operate your front desk coverage across all your locations can be very beneficial. You can maintain a strong consistency in your customer experience and achieve a more satisfied customer base.
This is only possible if you have the right equipment. Utilize WelcomeWare to enable you to streamline your front desk customer experience.
Lets you keep your current receptionists
It's tempting to think that you have to hire new employees as virtual receptionists because the difference in their workplace environment may seem too great. Fortunately, the difference between a traditional receptionist and a virtual receptionist is barely noticeable beyond where they work.
In other words, you can transform your current front desk team into virtual receptionists. On top of using a platform like WelcomeWare, put together a set of policies regarding workflow. This ensures that your virtual front desk team works together like clockwork.
For instance, you can easily have your receptionists cover each other when some of them are too busy to answer a customer query. Plus, when you leverage your current receptionists, you no longer have to consider outsourced virtual receptionist pricing.
Takes away a lot of your receptionists' stress
Remote work remains a strong trend simply because of its convenience and efficiency. The typical workload of a receptionist is naturally tiring on top of the daily travel and preparation they do. In general, it's too exhausting for receptionists to perform consistently on-site without their sense of well-being deteriorating over time.
By allowing them to work remotely, you can take away much of their stress and let them enjoy the benefits of working right from home. In the long run, you can retain the same front desk team that stays together and performs well together.
Saves you a lot of money
It's very stressful and resource-intensive to continuously hire and train new receptionists whenever one decides to leave. With all the benefits of virtual receptionists, you get to significantly reduce these expenses and keep your front desk operations running smoothly without breaking your bank.
At this point, you should have enough ammunition to build a strong case for why your business should make the move to having a virtual front desk. Virtual receptionists can be a massive advantage for businesses who want to up their game in front desk operations. However, this is only possible with the right equipment. If you want to reap the greatest benefits of having virtual receptionists, use an all-in-one platform with a virtual receptionist kiosk like WelcomeWare.
Become a believer in the virtual front desk
Let WelcomeWare convert your front desk team into a remote one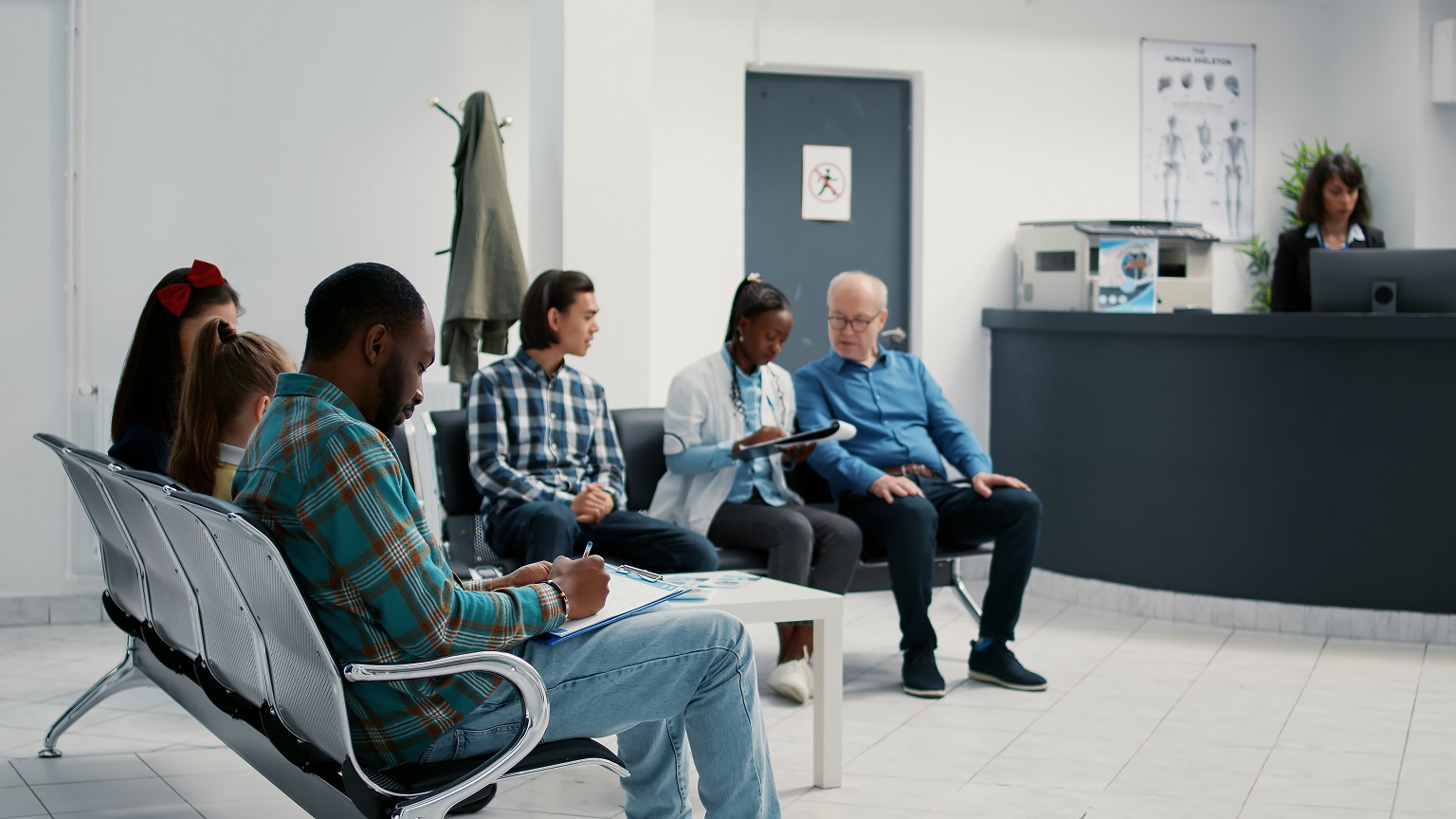 Your patients spend most of their time in your clinic in two areas: the appointment room and the waiting room. Thus, even though receiving healthcare services...
read more